Here it is folks! Don't want to worry about keeping track or vetting what releases we have coming out....well, just smash that button below and you'll be subscribed to receive EVERYTHING we release!

The two tiers available via BANDCAMP are:

TIER 1: $15/month -- DIGITAL ONLY! Everything we release from the month you subscribe ONWARD (plus some back catalog items)
TIER 2: $30/month -- DIGITAL & PHYSICAL! Everything we release from the month you subscribe ONWARD. If there is a special limited color vinyl or cassette version you will automatically get that version.

NOTE: Sorry to inform that we had to close TIER 2 physical subscriptions due to overwhelming demand! They may reopen at some point in the future if people cancel their subscriptions throughout the year.

NOTE: Any and all represses or vinyl reissues ARE NOT included in the subscriptions. Starting in 2021 you will see more represses and some older tape releases being reissued on vinyl. Again, those ARE NOT included in the subscription pricing and costs, so you will have to purchase those separately,


SHIPPING NOTE for Physical Copies: These go out in quarterly packages and shipping cost is priced accordingly. So if you are wondering where your copies are expect packages to be sent, generally speaking, around APRIL, JUNE, SEPTEMBER, NOVEMBER .
You're a subscriber
Thank you!
* Downloads are DRM-free and available in MP3, FLAC and
more
.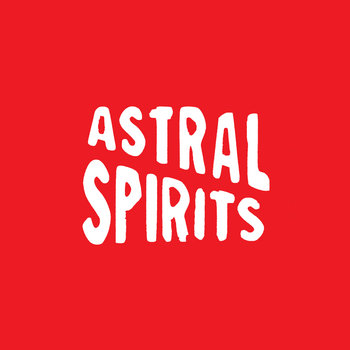 Astral Spirits
Austin, Texas
The New Wave of Heavy Free Jazz since September 2014

Also don't forget about our ASTRAL EDITIONS imprint
Upcoming release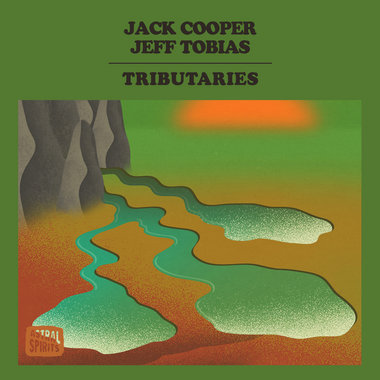 Tributaries